Your homes and commercial properties need a sturdy roof for the upcoming decades. If you're a homeowner or businessperson dealing regularly in the world of construction, you must be aware of the significance of securing your properties with roof insurance Texas. It is important to back up yourself to compensate for any major or minor damage or an unfortunate mishap.
The occurrence of storms and natural disasters is inevitable. You can predict the upcoming drastic weather changes to a limited extent, regardless of how nature unfolds such events. However, natural disasters, such as earthquakes, are incalculable.
Only Roofing Company Texas, United States, offers its promising expertise to equip your homes with the best roofs and provide a range of options for sufficient architectural security. Our team firmly believes in utilizing the finest quality roofing material within a pocket-friendly budget and implementing proficient craftsmanship.
What is Roof Insurance?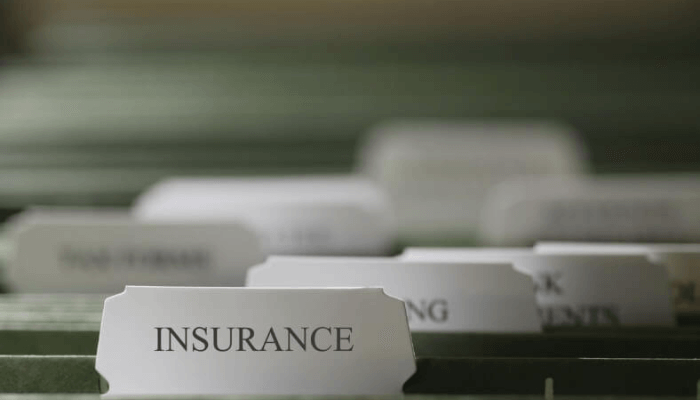 Homeowners insurance policy plan covers roof insurance Texas. It provides coverage for certain types of damage. These damages include unfortunate events. For instance, if a commercial building catches fire, your policy plan will step forward to provide financial assistance in the hour of need.
If heavy storms damage roof shingles or cause extensive damage, you can also claim for repair or replacement. In addition to a complete homeowners insurance plan, you can purchase roof insurance as an add-on to preserve your home's structural integrity.
Types of Roof Insurance Texas
Most of the roof insurance Texas covers a specific amount for all sorts of repair, restoration, or replacement. However, you are bound to follow the statements of your policy plan. Based upon specific differentiating factors, roofing insurance is categorized as new roof replacement cost and actual cash value. The former offers monetary support for installing a new roof to replace the damaged one. At the same time, the latter provides a depreciated value of the roof when it is damaged.
New Roof Replacement Coverage
To replace the damaged roof shingles, the insurer will look for the reinstallation of a new roof of a similar type and quality to the previous one, regardless of the present market value. It is an important consideration because the process is quite pricey. The task becomes more challenging, particularly when the design or material of the existing damaged roof is no longer available.
Actual Cash Value Coverage
This type of roof insurance Texas assists with the current market value of the roof. It is the amount for roof substitution, excluding depreciation. For instance, if your roof is three decades old, you'll more likely receive a lesser amount than the full cost for replacement.
Which Type of Roof Insurance is Best for You?
The answer to this question is subjectively elaborated concerning your property type – residential or commercial. Besides, each has advantages and drawbacks – nothing is perfect in this world!
The coverage for new replacements is more costly. However, if you consider it as a one-time investment, you'll be at peace because you won't have to worry about anything during the entire process of replacement.
On the other hand, financial assistance for actual cash value would be much less than the replacement coverage. You may pay extra from your pocket to compensate for the remaining expenses.
Following the recommendations of your roofing contractors and insurance agents would help preserve the roof's health so you can be free from the hefty costs of severe damages.
The Bottom Line
Regardless of the type of roof insurance Texas you select, it is recommended to consult Only Roofing's commercial and residential roofing services in Texas. You can seek professional guidance from our highly qualified, experienced, and reliable contractors. Discussing this matter with your insurance service provider or agent would also open doors for much better, newer, and more suitable ideas.
Despite your choice of replacement or actual cost coverage, reviewing the insurance policy plan is important. It will help you know the extent of financial assistance and the things excluded from the coverage. Doing so would decrease the chances of sudden undesirable surprises that may disturb your monthly expenses schedule.