Roof installation includes a variety of techniques and materials used to protect your property from the elements. Each style has its benefits and concerns, catering to various aesthetic tastes and environmental situations. The choice of roof installation is determined by criteria such as climate, money, and personal preference. Understanding the various types of roof installation is critical for making an educated choice about protecting your property.
Different types of roof installation are available that are manufactured in accordance with varied elements such as weather conditions. The most preferred type of roofing is made of asphalt because of its convenience that aligns exactly with climatic changes.
Exploring the Different Types of Roof Installation
One of the finest ways to invest in your property is to replace outdated roofing with the most appropriate sort of roof installation. Hire a roofing contractor in Texas and choose any of the following to improve your houses according to your location, expected weather changes throughout the year, and, most crucially, your budget.
1. Shingles (Asphalt, Composite, Fiberglass)
Asphalt composite shingles are low-maintenance and extremely beneficial because of their high durability. These roofing is easy to install and quite reasonable as compared to others. One of the best features is the extended shelf-life that ensures higher stability up to a span of 30 years. In addition, these shingles are recyclable to build pavement.
Prioritizing your preferences, your roofing contractors may create a mixture of asphalt, composite, and fiberglass to give your home the chromatic roofing of your choice, such as brown, red, gray, green, or blue. Although, these color impressions may get affected by sun exposure. But if you find the right roofing consultant who will guide you according to residence and weather conditions. The color quality also depends on whether architectural or three-tab shingles are being utilized.
2. Metal Roofing
Metal roofing is a modernized addition to the types of roof installation to be used for residential and commercial roofing. They have been voguish since the 1800s.
Metal roofing is available in the form of shingles and sheets (often referred to as panels these days). Before converting the desired metal to be used in roofing, it is often pre-treated with sealants. Roof sealants are sticky coatings that provide a protective layer over the roof, vents, chimneys, and flashings.
Aluminum and zinc are often utilized because of their lightweight, minimal maintenance, and ease of installation. Installing Metal roofing is a popular option due to its perpetual shiny look, and it may also simulate slate, asphalt, or wood. Furthermore, these roofing materials do not deteriorate over time, giving your houses and structures a luxuriant appearance.
3. Clay Roofing
Clay was glazed earthenware, shaped into tiles, and used as a popular choice. Nowadays, these tiles are included in the list of most popular roofing materials.
Clay tiles and roofs are low-maintenance and simple to install, with a wonderful curb appeal. These shingles are recommended for usage in warm climates because of their resistance to fire, extreme weather, and wind. Color options for clay roofs include terracotta, red, brown, and even gray.
4. Slate Roofing
One of the most durable types, which can last up to many years. They provide great resistance to fire and extreme weather conditions and winds and stand tall against hails and small branches.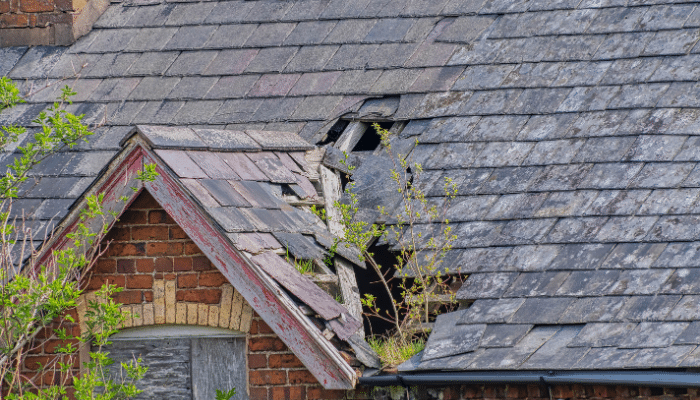 Slate roofing is categorized as natural quarried slate or synthetic alternatives, such as fiber cement slate or bituminous styles. Talking about benefits, both of them offer more or less the same advantages.
5. Wood Roofing
Wood roofing is a perfect choice to build homes and hotels which are meant to give a cozy, cottage-type feel. The main purpose to use such roofing is to build compact yet elegant stone houses and Tudor-style homes for tourist attractions so they can enjoy an unusual and amazing home interior.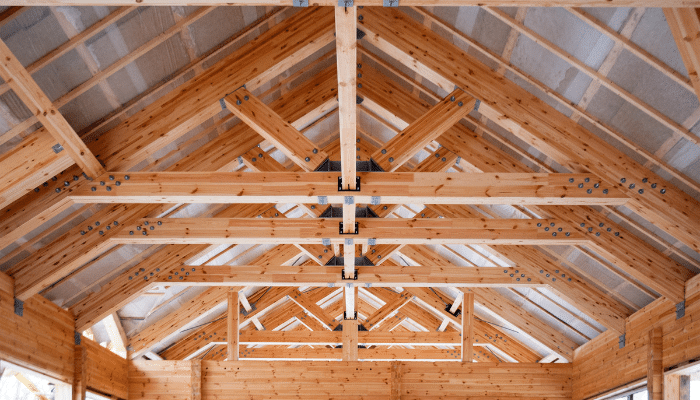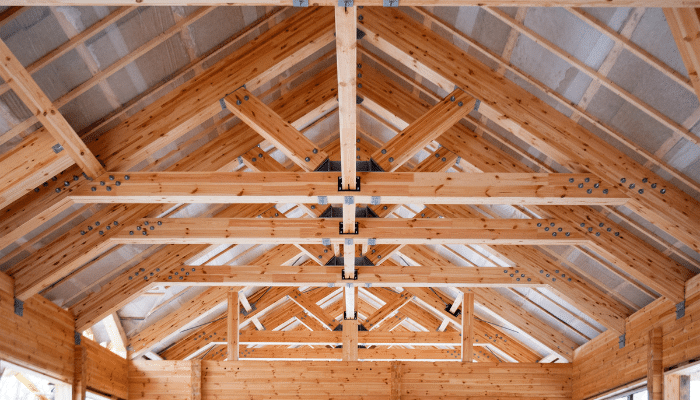 Cedar, redwood, and pine are commonly used to manufacture wood roofing because they are repellent to insect and pest attacks; the curb appeal of cedar shake roofing makes it a popular choice. If you're residing in a dry climate, prefer wood roofing to build homes instilled with peaceful warmth. If you're blessed to enjoy all the seasons yearly, it wouldn't be a good idea to opt for wood roofing.
Conclusion
Highly trained personnel at OnlyRoofing are full-service roofing contractors and offer all sorts of the above-mentioned roofs, including green roofing and solar roofing as well. We deal with everything related to types of roof installation, repair, replacement, and maintenance. We ensure the provision of quality workmanship, excellent customer services, and long-lasting and durable roofs over your head.